Highlights include 12 metre deep pits of human bones!
Museo del Convento de San Francisco de Asisi de Lima is a Franciscan monestary slash museum near the Plaza de Armas in central Lima. We visited 12/2/2016. The guided tour is mandatory; you can't just wander around. Also, no photography, so this post is a bit sparse.
The church itself has a very solemn atmosphere, which is what you expect, I guess, for a 400 year old church. It is filled with Catholic/Franciscan art from the 17th centry, and is all rather impressive.
After the tour of the church itself you take a trip underground to the catacombs, where you get to experience a unique example of humanity's weird relationship with death.
Brick wells, 6-12m deep, filled with bones. Human bones. There are an estimated 25,000 bodies in the catacombs. What's surprising is despite the morbidity of it all, there was a method at work here.
input from Renée: while the image in your head maybe of a well of random bones, I'm here to mess with that thought. Way back when some morbid archeologist studied the bones to see who they were and how they were buried, he must have gotten a little OCD about the disorder of it all. The bones are now sorted; all of the femurs are stacked on the left, the radius over on the right. There are a pretty pattern of ulnas flowering out from a collection of skulls… how's your mental image now?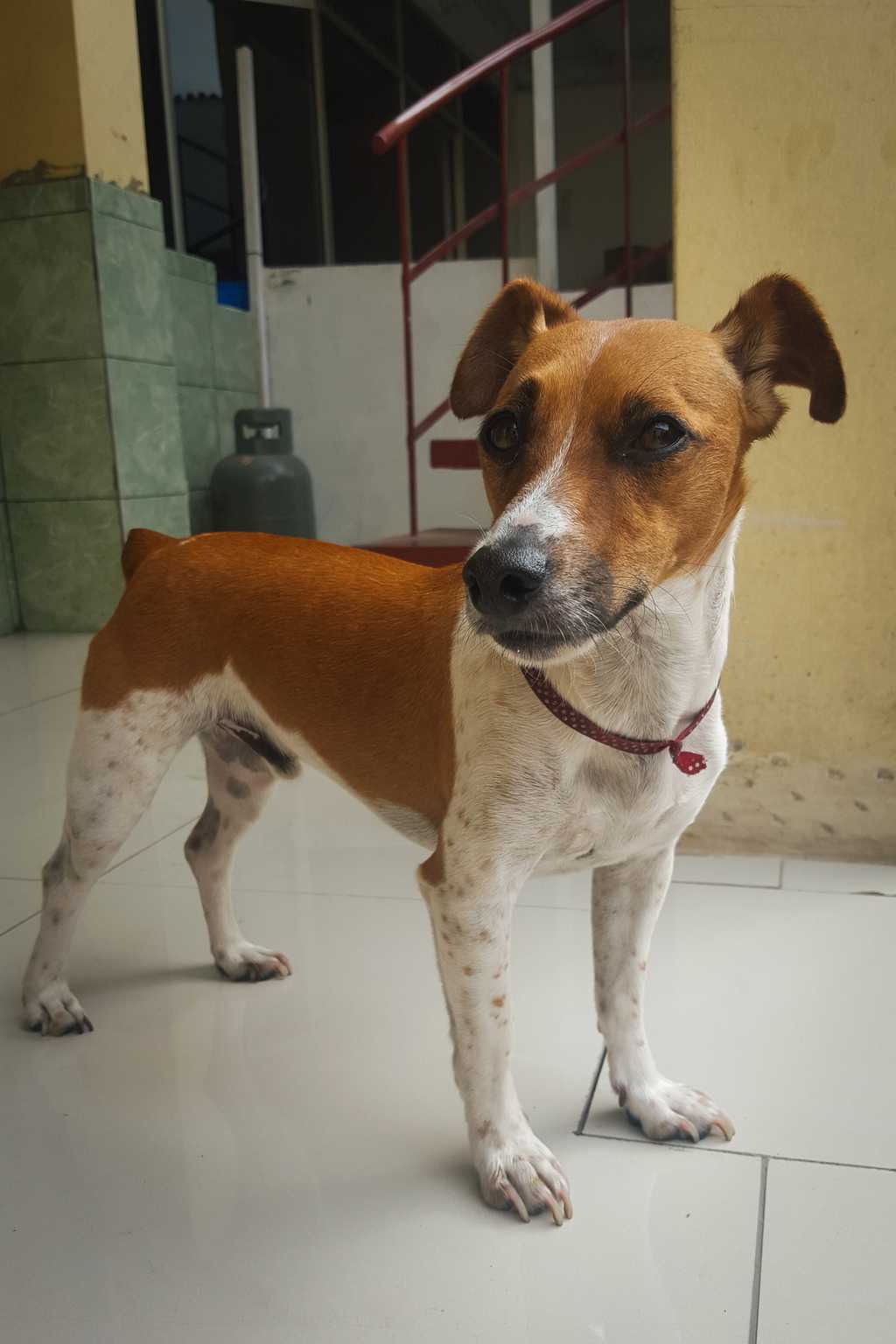 At the time, Lima didn't have a suitable cemetary, so this process helped prevent the spread of disease.
The tour at times did feel a little rushed. Not that I wanted to spend more time among the dead underground, but I would have liked to have been able to spend more time pondering the artwork and architecture. Well worth the visit though.
note: cover image is of a crazy cat lady feeding about 30 cats in Miraflores, not of an underground pit of neatly arranged 400 year old human bones.